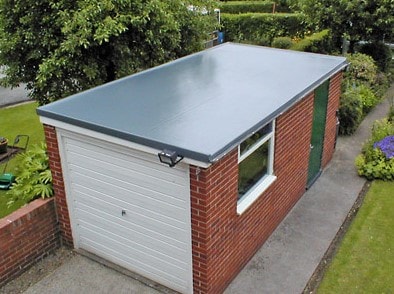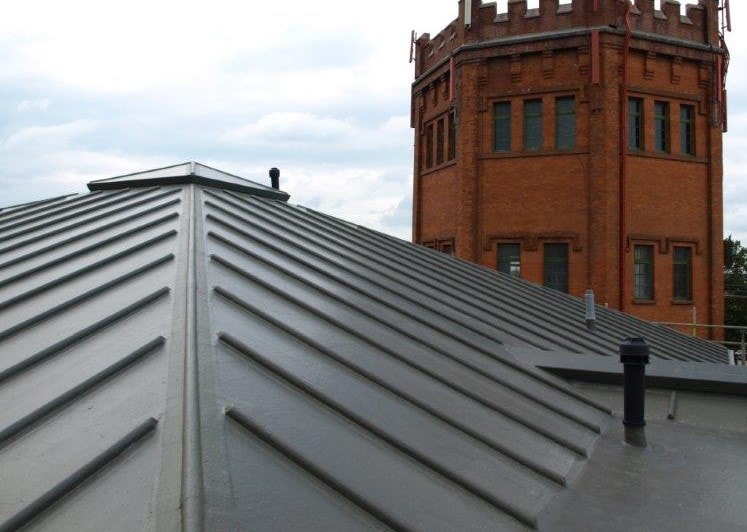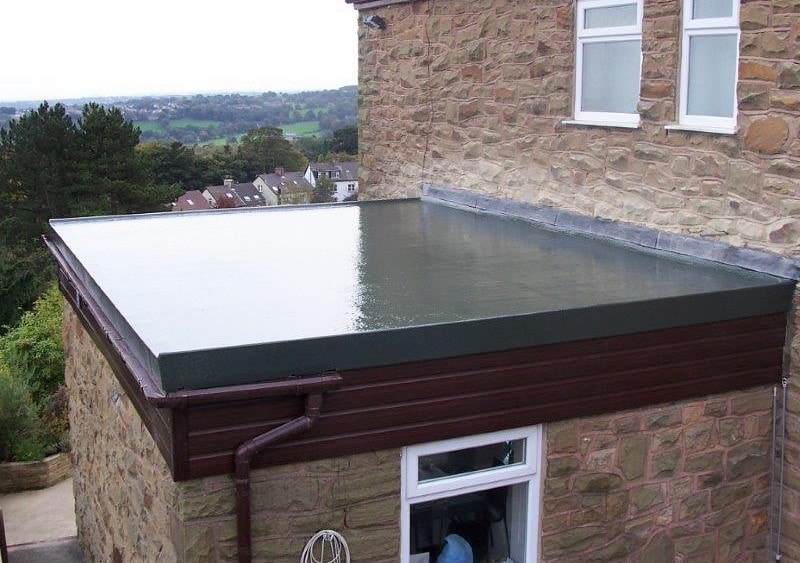 GRP Fibreglass or ''Glass Reinforced Plastic'' is a material made from a polyester resin, which is reinforced by chopped strand mat glass fibres to form a GRP laminate.
Fibreglass can fit literally any shaped roofs, large or small and the system is totally seamless with no cracks or leaks, no bitumen or stones needed, no moss or lichen growth and strong enough for balconies/walkways.
A properly laid fibreglass roof will be extremely durable and hard wearing and will last for at least 30 years with no measurable deterioration.
All of our GRP Fibreglass roofs come with a 20 year product guarantee.
G W Keir Roofing are approved by Polyroof, the market leader in liquid & fibreglass roofing.

GRP Fibreglass Roofing
Suited to small, large and complex projects
Flexible system capable of creating a neat finish on tricky detailed areas
Can be laid onto a range of surfaces
Compatible with PV cells
Fast curing and quickly becomes weather resistant
BBA and FM approved
Guarantees of up to 20 years available (subject to specification)
Cannot be bought 'off the shelf' – we are approved installers​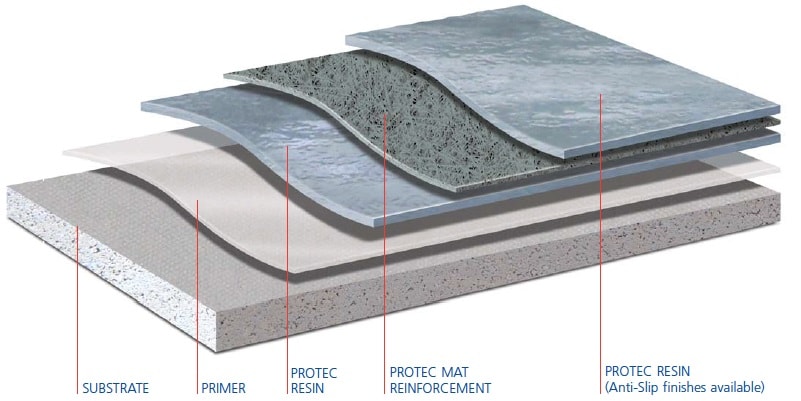 Benefits
Leak Resistant
Completely free of maintenance
Aesthetically pleasing finish
Resistant to cracking from solar damage
Cold applied - No heat required for installation
GRP can be applied to balconies by adding a non-slip material
Leak Resistent
Highly durable
Promotes Energy Effiiency
Fire Resistant
A Wide Variety Of Colours
To discuss your roofing needs or to arrange a free no obligation visit and quotation please get in touch...